Hydrobaths provide an effective, enjoyable, hassle-free dog bathing experience. The built in pump and heating unit creates a warmed, pressurised shampoo solution which allows full penetration into the coat for fast, effective and superior bathing.
Dog Hydrobath Yorkshire


Why choose a Redcape Hydrobath?
Hydrobaths are easy, clean and hygienic. Redcape manufactures its own Hydrobaths to ensure consistent quality, reliability and availability using only his quality commercial grade parts and components. In doing so, we have improved and introduced many new features to ensure pets benefit from a better coat and skin condition. We recommend the use of Hydrobaths for the following reasons:
Portable – can be easily relocated
Versatile – used for dog bathing indoors in winter or outdoors in summer
Easy to install – just plug in, connect to a water supply, attach a drainage pipe and you are ready to go
Time efficient – drastically reduce dog bathing time
Superior wash – achieve a full deep coat penetration through superior bathing and cleansing
Winter comfort – provide added comfort to dogs during the winter months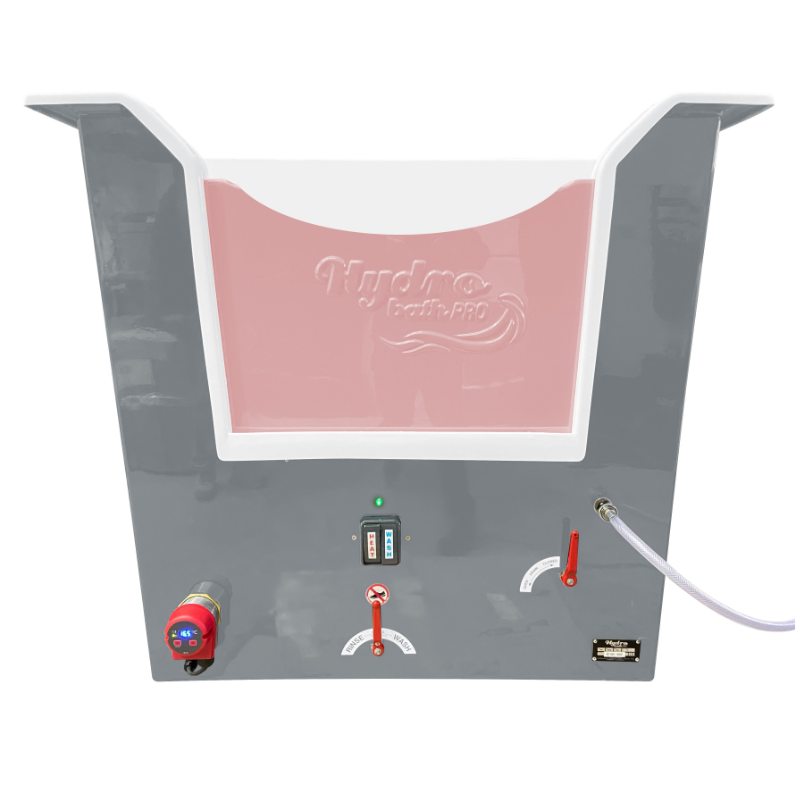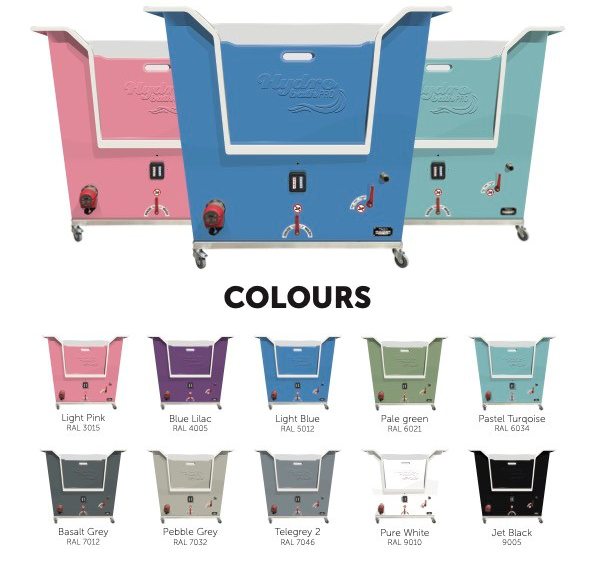 Redcape has pioneered the use of Hydrobaths across the UK. For more than 10 years we've supplied Hydrobaths to dog grooming salons, mobile groomers, vets, rescue centres, show kennels, boarding kennels, self service dog wash facilities, prisons and police forces.
Legislation now requires all electrical products are CE tested and certified. Wherever you purchase your Hydrobath, make sure you are supplied a copy of the CE certificate, a manufacturers plate and a user manual. Dog Hydrobath Yorkshire