Looking for reliable and fast service & repairs for dryers and clippers?
Service Repairs Dryers DoubleK AGC Clippers
Turnaround time can vary but generally we aim to return your item within a week from it reaching us.
Sending your items to us
Please send your items to the address shown in about us section, please download and complete the service / repair form and send this with your item/s, ensure adequate and secure packaging is used, any damage incurred during transit beyond our control and we will report this to you immediately. We can arrange collection of large items, dryers etc which is much more economical, please contact us to make arrangements or email jacob@redcape.co.uk
Please note – a thorough deep clean is undertaken to the interior and exterior of all equipment serviced this is included in the cost.
Service Repairs Dryers DoubleK AGC Clippers


DRYERS
We are the UK service centre for DoubleK and AGC dryers, currently these are the only brand we undertake work on.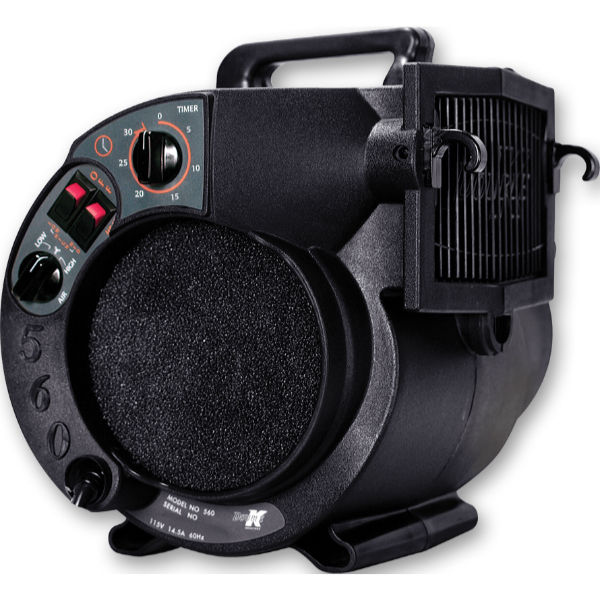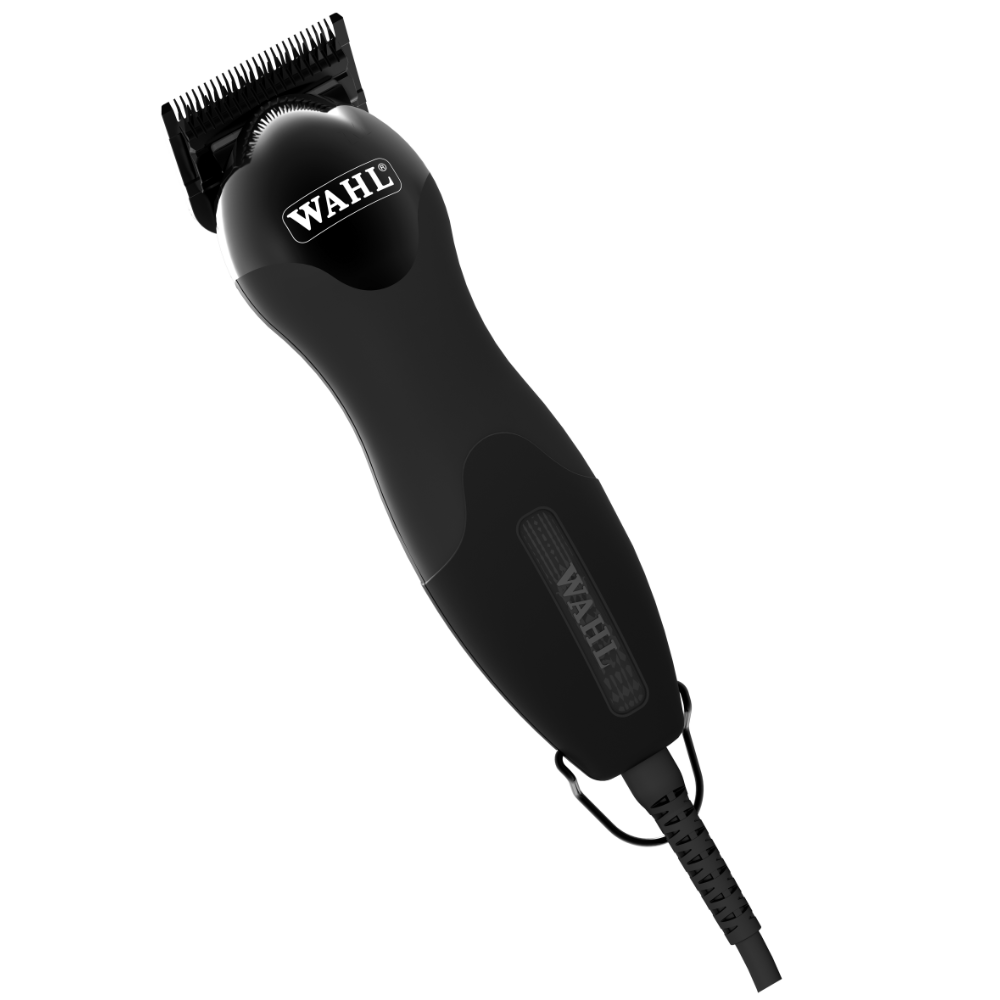 Service Repairs Dryers DoubleK AGC Clippers


CLIPPERS
We can service and repair all brands of dog grooming clippers (please note we do not service or repair livestock clippers)
Service and Repairs Dryers DoubleK AGC Clippers & Service